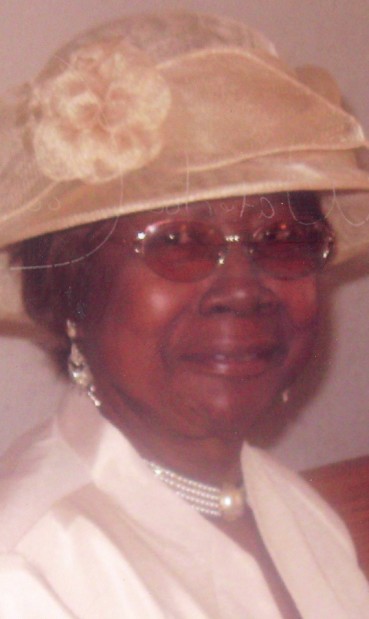 Rachel Ambrose
Rachel Ambrose, 67, of 213 Park Road, Waterloo, died Friday, December 18, 2009, at Cedar Valley Hospice Home of natural causes.
She was born July 1, 1942, in Franklin, Mississippi, daughter of Charlie Dickens and Reanie Parks. She married Cliff Ambrose, Sr., in Preston, Minnesota. He preceded her in death.
She retired from the University of Northern Iowa as a custodian.
Survived by: two daughters, Beverly (Willie) Rockett and Sheila Ambrose, both of Waterloo; three sons, Cliff Jr. of Rochester, Minnesota, Gary of Sioux Falls, South Dakota, and Markus of Waterloo; two brothers, John Lee (Alberta) Dickens of Waterloo and Charlie (Annie) Dickens of St. Albany, New York; eleven grandchildren; and two great-grandchildren.
Preceded in death by: a daughter, Santrice Ambrose; a grandson; a granddaughter; two brothers, Jimmie Dickens and Lonnie "Newt" Dickens; and three sisters, Ora Robinson, Geneva Landfair, and Goldie Biddle.
Services: 11 a.m. Wednesday at Mount Carmel Baptist Church, with burial in Garden of Memories Cemetery. Public visitation from 5 to 7 p.m. today and for an hour before services Wednesday, all at the church. Sanders Funeral Service is in charge of arrangements.
Memorials: may be directed to the family at 213 Park Road, Waterloo, where they will receive friends.
Copyright Waterloo Courier, December 22, 2009, page A10.